Today saw the deadline for objections to the Sky applications come and go.
We have had an enormous response to our requests for people to object.  We are still awaiting confirmation on the final numbers, but members of the campaign delivered a batch of around 250 objection letters to the Planning Department today, along with a group objection document.  We are also aware that there have been a significant amount of people who have personally sent their own objections in to the Council. The receptionist at the Council office  estimated that the number of objections already received was in the hundreds.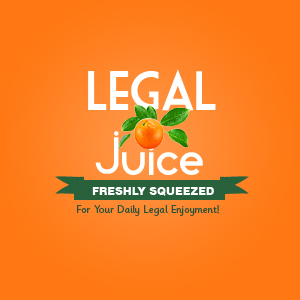 Detailed objections were also received from local businesses and Hazel Blears MP.  We would like to thank the shops on Monton Rd for assisting with the objections and also the campaign members who pounded the streets posting the letters and getting signatures.
So what next?  If you have missed the deadline or have only become aware of the applications in recent days. Please continue to send your objections in.  Do this online while still possible, or via email.  If those two routes fail, try taking your objection down to Emerson House in Eccles.  Objections may still be accepted if they are presented within a reasonable time-frame.  Keep those objections rolling in.  Watch this space for further news of next steps in the campaign.